Pointe Shoe Fitting in Kansas City
Whether you're a beginner dancer looking for your first leotard or a seasoned performer in need of a pointe shoe fitting, Dance Shoppe is here to help. We've long been a destination for shoes, accessories and dance apparel in Kansas City area, and we back up our huge inventory of products with a fundamental understanding of what dancers need. We don't just bring you quality products—we help you get what you need to perform at your best.
Shoes and Shoe Fittings
No matter what style of dance you specialize in or what your skill level, you can choose from a huge selection of all types of dance shoes at our shop. We proudly carry ballet, jazz, tap, character, lyrical and pointe shoes, in a variety of colors, styles and sizes. Just tell us what style or brand of shoes you're looking for and we'll find you a pair that fits flawlessly.
We know that fit means everything to a dancer which is why we're the premier destination for dance shoe fittings. With 35 yrs, and counting, of experience Dance Shoppe has acclaimed their reputation as the place to go for pointe shoe fittings. The fitters at the Dance Shoppe all have experience with pointe work and pointe shoes. Our collective knowledge gives us the understanding and appreciation in what is involved in a proper fit. Over the years customers have traveled from great distances for our skills in fitting pointe shoes. Our customer service is also top rate, we strive to do our best!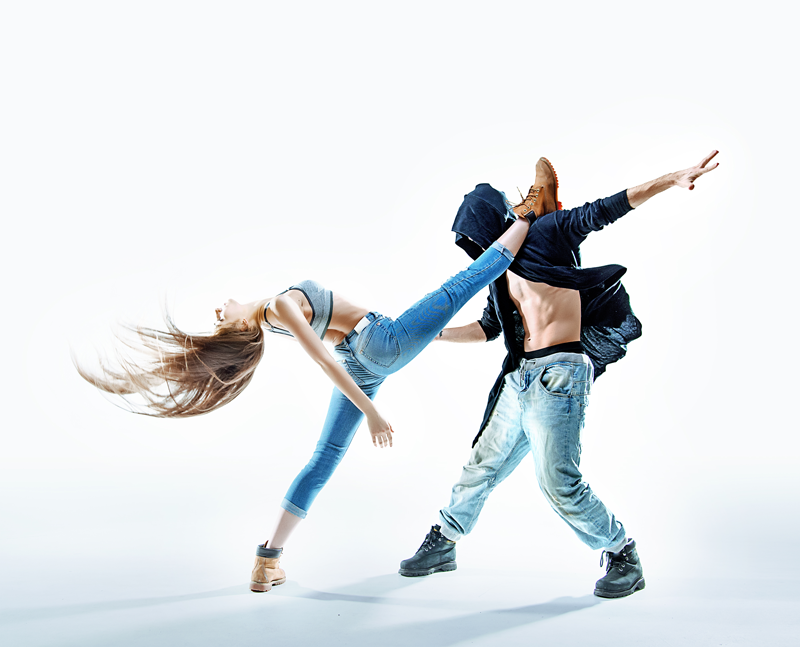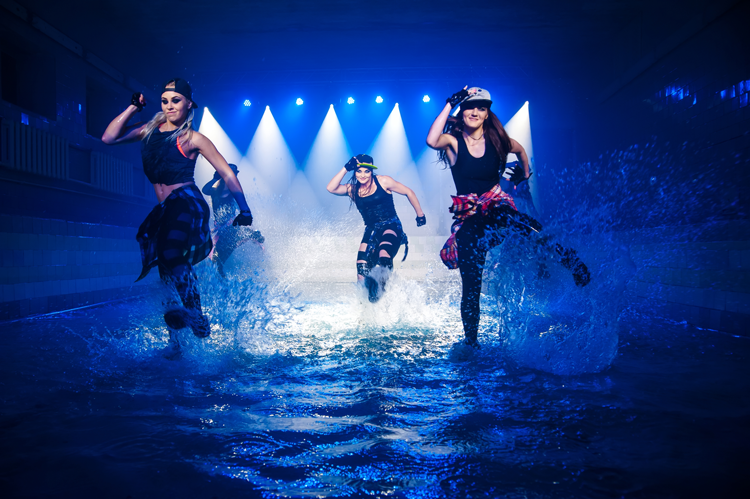 Leotards, Tights and Other Dancewear
Come browse our beautiful selection of leotards, tight and other dancewear apparel options! Our dance apparel comes from top designers and brands, so you can be certain you're getting quality. We stock leotards in a variety of styles and sizes so that dancers of any age, size and body type have access to form-fitting options that keep them comfortable while they move.
Dancers know that not all apparel is created equally. Cheap, poorly constructed tights do not hold up against the rigors of serious dancing and end up costing dancers more in replacements. It's why our inventory of stylish leotards, tights and other dancewear are made from only quality materials.
Dance Accessories and Brands
Your investment in dance accessories deserves to take you as far as you can go in your dance career—and the Dance Shoppe wants to be your go-to supplier of products for as long as you dance. Dancers choose us because of our extensive selection, as well as our commitment to trusted name-brand products. In our store you'll find accessories and apparel from the following:
Ainsliewear
Ballet Rosa
Bloch
Bodywappers/Angelo Luzio
Capezio/Bunheads
Danz N Motion
Eleve
Eurotard
Freed
Gaynor Minden
Grishko
Mirella
Motionwear
Pillows for Pointe
Russian Poninte
Sansha
So Danca
Suffolk
Additional Specialty Brands
---
Visit and See our Selection Today!
For outstanding dance apparel and accessories, visit Dance Shoppe today or give us a call at 816-455-1995. Remember to mention our website to receive 10% off all regularly-priced products!